Groovy, Sexy & Soulful Part 62 Sunrise Edition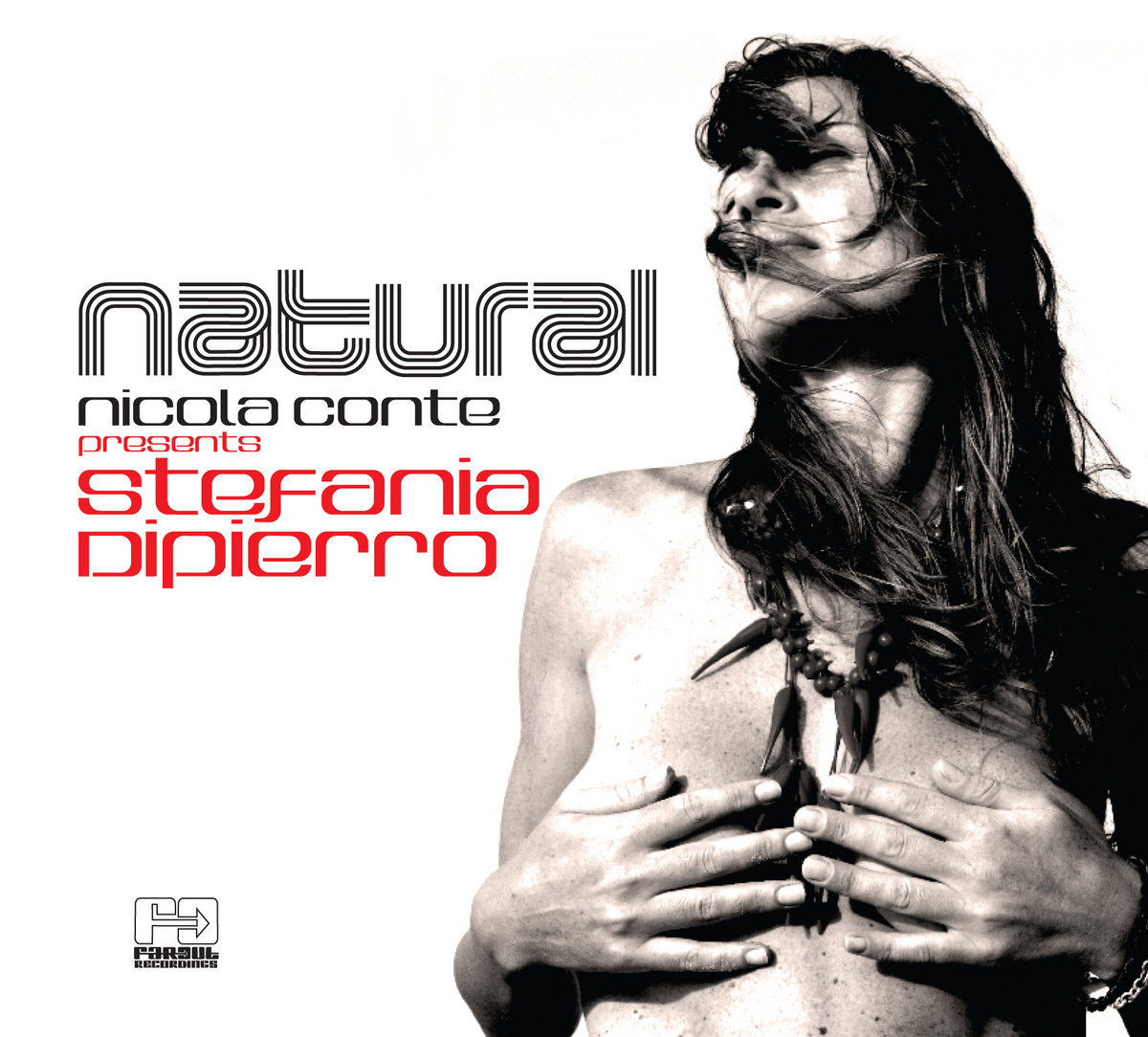 Their first collaboration in fifteen years, 'Natural', reunites Nicola Conte as guitarist, songwriter and producer, with Stefania Dipierro as songwriter and vocalist, for an album of originals, jazz standards, and bossa/samba classics in the company of excellent Italian jazz musicians. "
It radiates the gloriously warm, glowing groove of Brazilian samba filtered through European jazz
" (Chris M. Slawecki). I selected the wonderful track 'Softly as in a morning sunrise', which has references to Astrud Gilberto.
'The morning after' was written in March 1972 by 20th Century Fox songwriters Al Kasha and Joel Hirschhorn, who were asked to write the love theme for The Poseidon Adventure in one night. The finished product was called 'Why Must There Be a Morning After?' but changes by the record label resulted in the song's more optimistic lyric of "there's got to be a morning after". In the end titles of the film, it is called 'The Song from The Poseidon Adventure', though it would become best known by the title of the single, 'The Morning After'.
When the film became a hit, Russ Regan, manager of 20th Century Records, suggested that Maureen McGovern, who had sent him a demonstration tape and was working at the time as a secretary, sing the song for the commercial release. He financed the recording with his own money and contracted her to his company. It eventually became number-one hit in the U.S. for two weeks during August 1973, and became a Gold record.
After their first EP 'So Hot Wit Me' released last December, French duo Bordo is back with a new EP, 'Sunset On My Mind', basically the soundtrack of this summer!
Enjoy the sunrise edition of
Groovy, sexy and soulful
!
Tracklist:
Bordo
– Sunset On My Mind (2016)
Moonshoes
– Sundance (2013)
Cosmic Surf Club
– Quiet Dawn (2016)
Nicola Conte & Stefania Dipierro
– Softly As In A Morning Sunrise (2016)
Ntjam Rosie
– Morning Glow (2010)
Jazzanova Feat. Bembe Segue
– Morning Scapes (2008)
Flamingosis
– Breakfast Poutine (2016)
Minnie Riperton
– The Edge Of A Dream (1974)
Todd Rundgren
‎– My Dream Lives On Forever (1977)
Bill Withers
– Lovely Day (1977)
Johnny Hammond
– Morning Magic (1977)
Long John Baldry
– (Walk Me Out In The) Morning Dew (1980)
Maureen McGovern
– The Morning After (1972)
Sun Rai
– San Francisco Street (2013)
Air
– Ce Matin La (1997)
O.C. Smith
– When Morning Comes (1972)
American Gypsy
– In The Morning (1974)